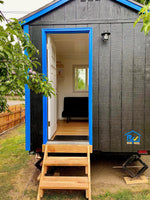 With Room + Wheel the experience comes to you.
We understand that not every gathering or family event can fit in our homes and we don't want anyone to be limited.
Our goal is to bring family and friends together for whatever the occasion. Anything from reunions and family in town visiting, to a game night with friends, we've got you covered!
Find your ideal experience
or Get in touch with us
Proudly built using all Pacific North West products.
All rooms are manufactured locally in Portland, Oregon. Built using traditional wood-frame style to make you feel right at home. Rooms are sealed, insulated, and ready for all kinds of weather.
No assembly line. Each room is custom built by a dedicated carpenter and small team. We have also taken every precaution to ensure all materials and builds are sanitized, secure, safe, and ready.
Find your perfect Portland made tiny property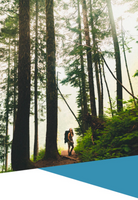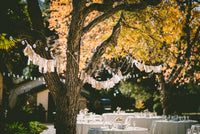 How Does The Room + Wheel Experience Work?
When you are hosting a gathering or event that requires additional space or beds, you can access our variety of Rooms that best fit your needs.
Just a few easy steps:
Enter your Address, Requested Dates and Required Amenities into the Search Fields
We will recommend a Room that meets your needs
Select a package for set amenities
Select optional add-ons from our a-la-carte amenities
Confirm Booking and Payment
Room + Wheel will coordinate drop-off and pick-up of the Room
Testimonials
What people are saying about our Tiny Homes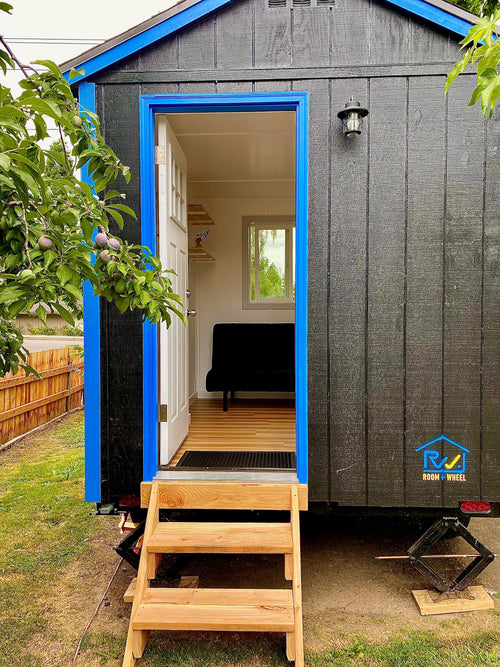 "We loved having the tiny home on our property! It allowed us to help our son with school work in a quieter place and allowed us to have open air meetings with neighbors or colleagues when the weather got rainy and cold. The tiny home was outfitted with just about everything you would need to be comfortable--small fridge, microwave, futon, table shelves, and chair. We enjoyed working and playing games in it! What's more, Illya was able to deliver it and set-it up quickly! It felt sturdy, quiet, and was high-up off the ground--a great feature to separate you from potential passers-by."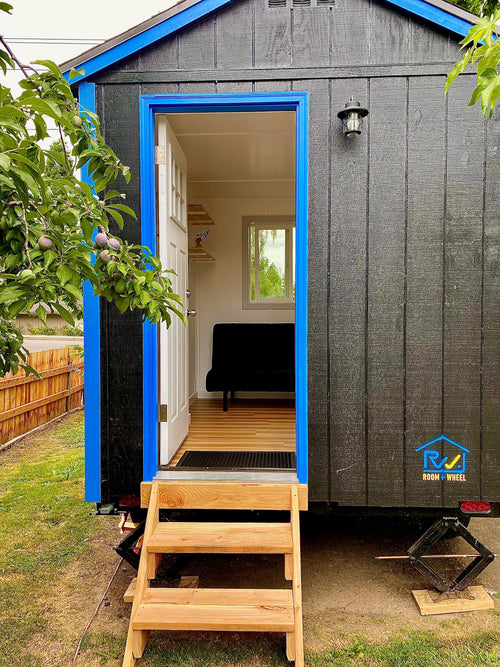 "These tiny houses are the best. Expertly crafted by a master contractor, and such a brilliant idea. They would have been a great idea any time, but they absolutely couldn't have come at a better time. Super cozy, with all the amenities you need, and Illya really goes above and beyond to make sure everything is set up properly. The next time my mom comes to visit, I'm going to let her take the house and I'll be sleeping in one of these!"