The Basic
The Basic has all of the essentials you're looking for right on your doorstep. Clean, modern, comfortable, and completely customizable to your unique needs, The Basic gives you the flexibility and extra space you need, without the bells and whistles you don't. Perfect as an extra sleeping space for family or as a fun space for a special event. 
Furniture included can be customized to fit your needs.
Does not include plumbing.
Inside Dimensions: 8.5' x 7' 
Standard Amenities Space Heater Mini Fridge Microwave
Available Room Types
The Basic comes standard with everything you need to have a quiet retreat with yourself. Choose a room type to fit your needs. Each room type comes with specific furniture layouts, or customize your own!
Add-ons & Extras
Add additional options based on the length of your reservation. Some options are only available for certain lengths of stays.
$55.00
Multiple night discounts available
---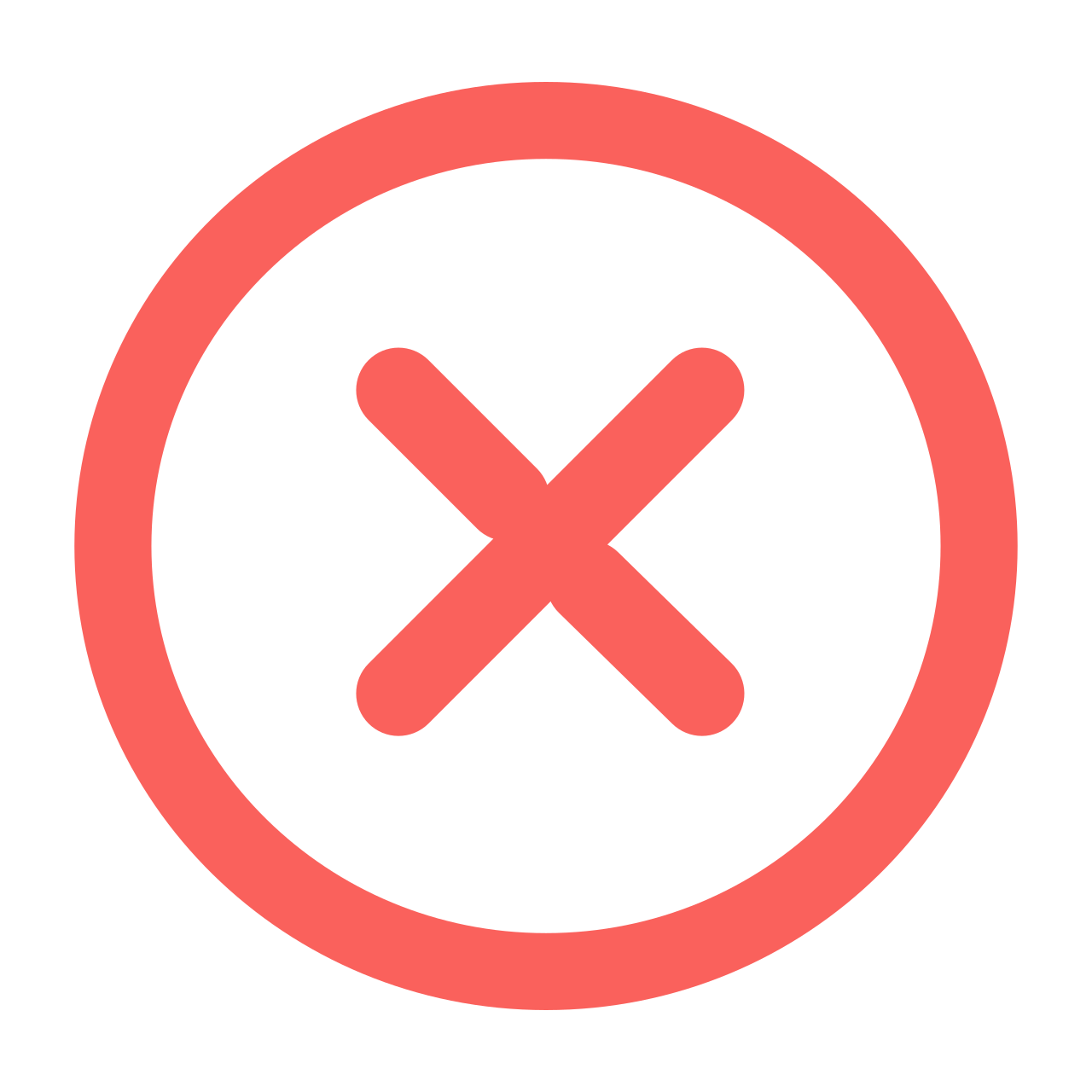 Half of the booking total will be collected now at checkout as a deposit, and the other half will be collected at time of booking.
Need more information before you make a booking? Reach out and our team will help you with whatever you need.
Reviews





"We loved having the tiny home on our property! It allowed us to help our son with school work in a quieter place and allowed us to have open air meetings with neighbors or colleagues when the weather got rainy and cold. The tiny home was outfitted with just about everything you would need to be comfortable--small fridge, microwave, futon, table shelves, and chair. We enjoyed working and playing games in it! What's more, Illya was able to deliver it and set-it up quickly! It felt sturdy, quiet, and was high-up off the ground--a great feature to separate you from potential passers-by."
Jillian N.





"These tiny houses are the best. Expertly crafted by a master contractor, and such a brilliant idea. They would have been a great idea any time, but they absolutely couldn't have come at a better time. Super cozy, with all the amenities you need, and Illya really goes above and beyond to make sure everything is set up properly. The next time my mom comes to visit, I'm going to let her take the house and I'll be sleeping in one of these!"
Jacob A.











Sorry, we aren't available in your area yet
Unfortunately it looks like you are a bit further away then we currently are able to deliver. We currently only operate within 20 miles of our home base.
If you aren't much further or this is a mistake, please do reach out and we will review further with you directly.
Contact Us