The Deluxe
The Deluxe room is everything you love about The Basic, with some luxurious extras. The Deluxe comes with running water and electricity available, giving extra comfort to your guests.
Furniture included can be customized to fit your needs.

Includes plumbing
Inside Dimensions: 13' x 7.5'
Standard Amenities Space Heater Mini Fridge Microwave
Available Room Types
The Basic comes standard with everything you need to have a quiet retreat with yourself. Choose a room type to fit your needs. Each room type comes with specific furniture layouts, or customize your own!
Add-ons & Extras
Add additional options based on the length of your reservation. Some options are only available for certain lengths of stays.
$75.00
Multiple night discounts available
---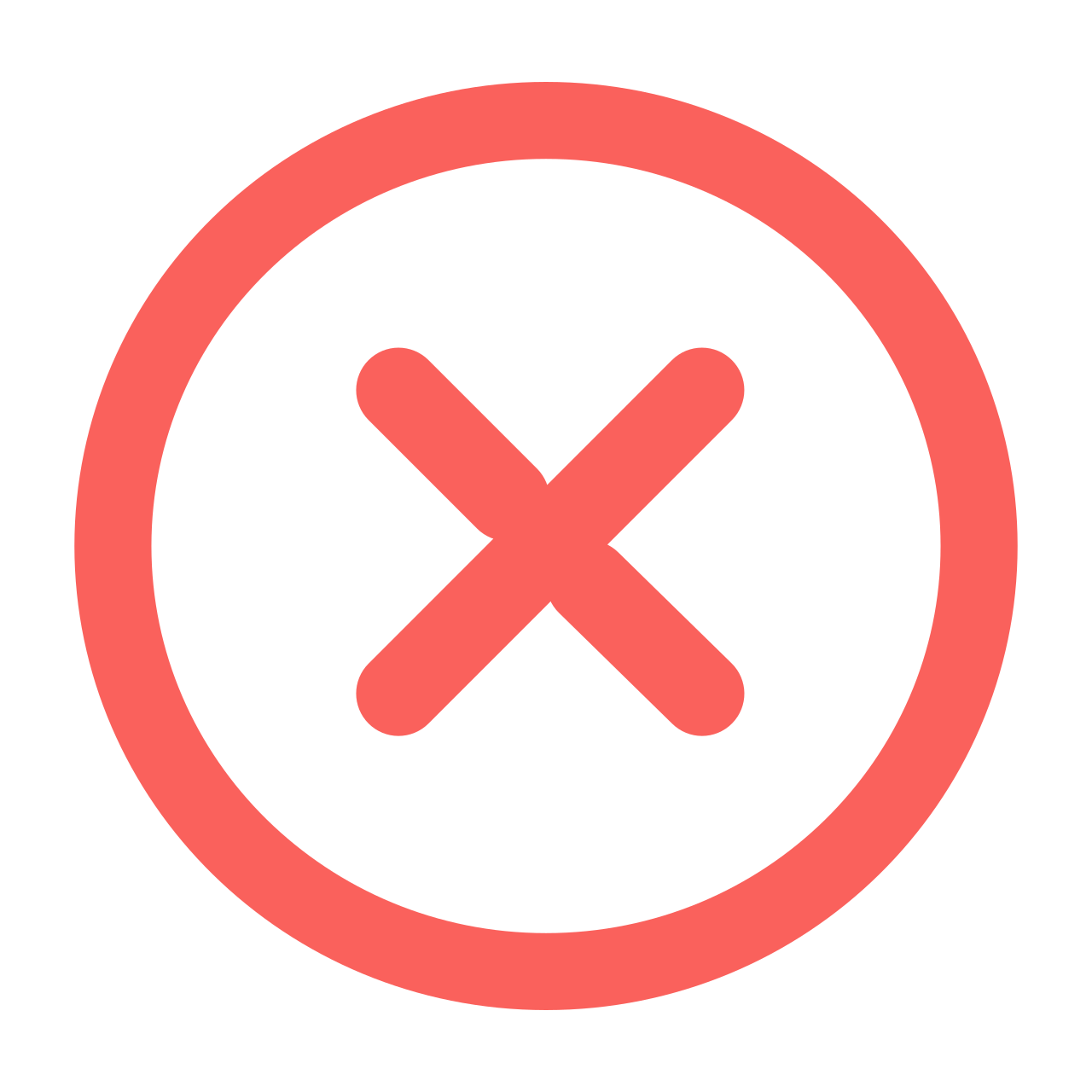 Half of the booking total will be collected now at checkout as a deposit, and the other half will be collected at time of booking.
Need more information before you make a booking? Reach out and our team will help you with whatever you need.

Sorry, we aren't available in your area yet
Unfortunately it looks like you are a bit further away then we currently are able to deliver. We currently only operate within 20 miles of our home base.
If you aren't much further or this is a mistake, please do reach out and we will review further with you directly.
Contact Us